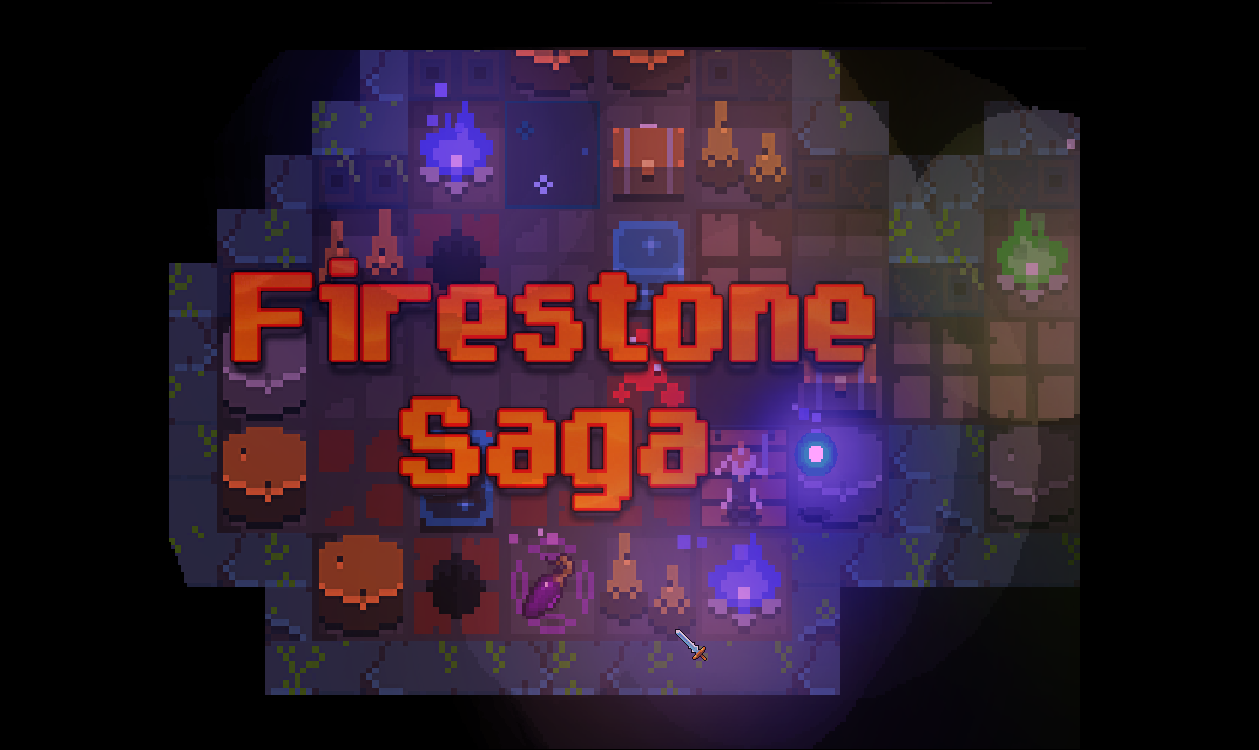 Firestone Saga
As you dive deeper into the cavern, you'll get the chance to add new heroes to your party. Each class feels unique and promotes different playstyles due to their respective powerful abilities.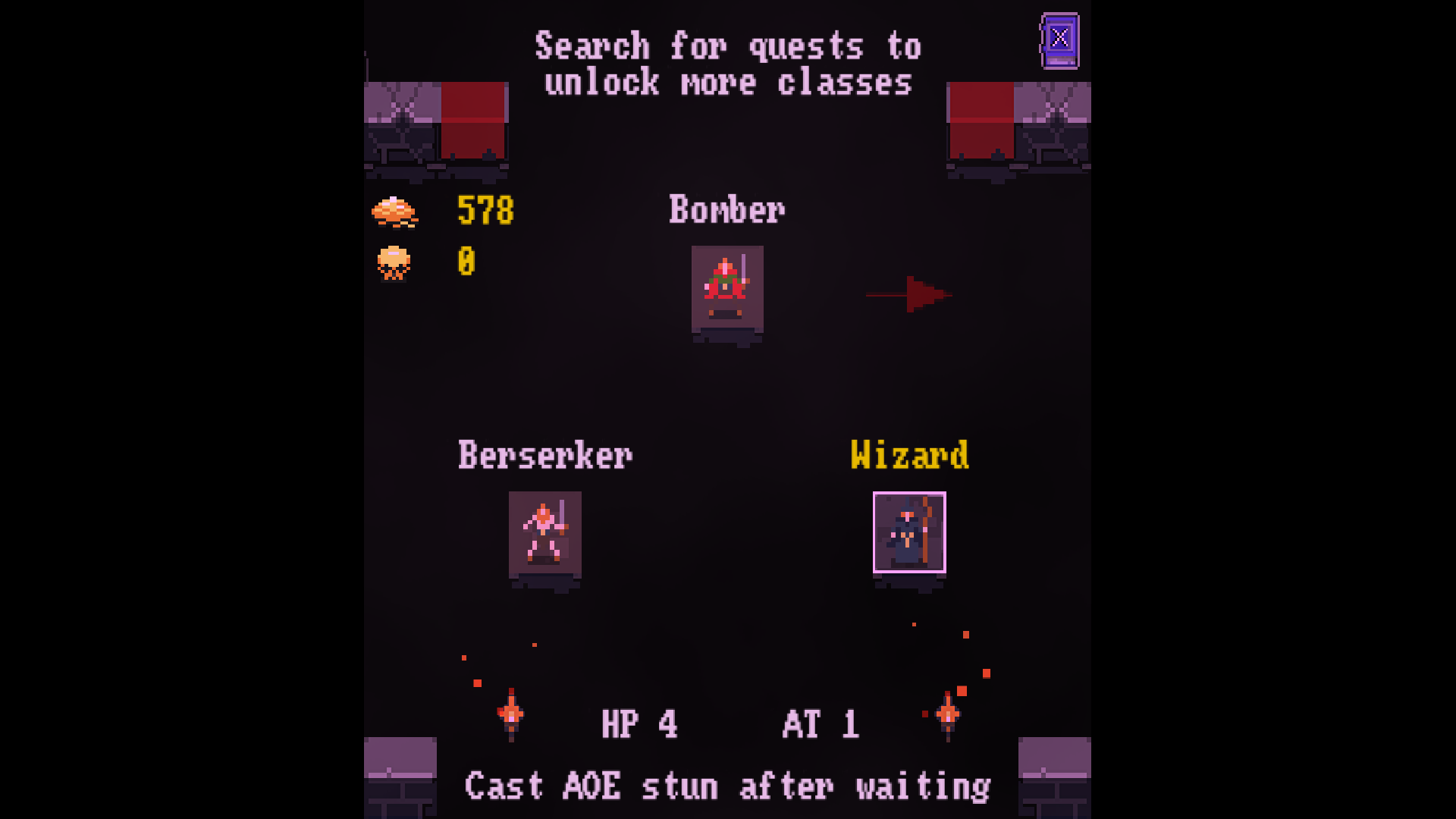 Wizard
The wizard spends most of his day shuffling his feet along carpeted floor so he can cast an electric discharge powerful enough to stun nearby enemies. This spell is super effective on sleeping foes and will instantly knock them out.
Trader
Building contraptions is the trader's favorite hobby. Recently he discovered how to craft his own dart and bear traps. Unfortunately for everyone else, he never remembers to pick them back up and the cavern is littered with them.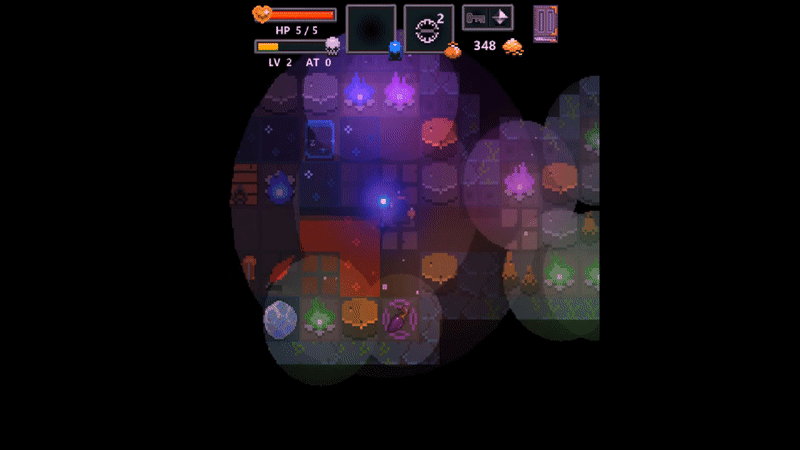 Berserker
After eating a few ghost peppers, the berserker is now convinced he's part dragon. No one has had the courage to tell him otherwise since he started spitting fireballs.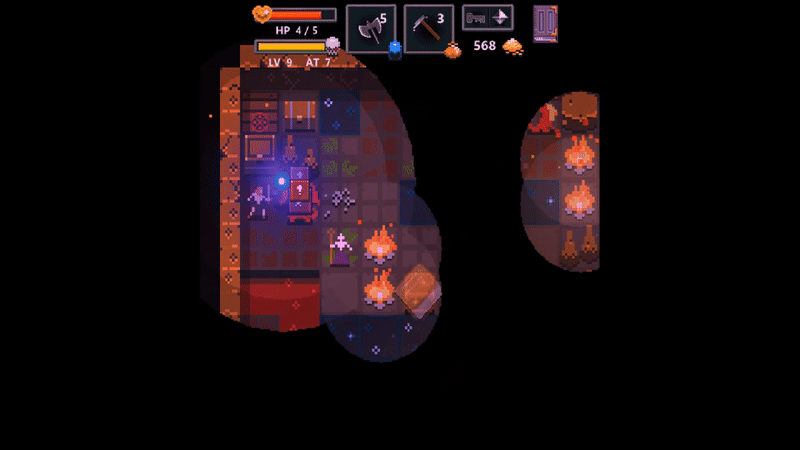 Firestone Saga early access is available now. Follow us on Twitter for more updates.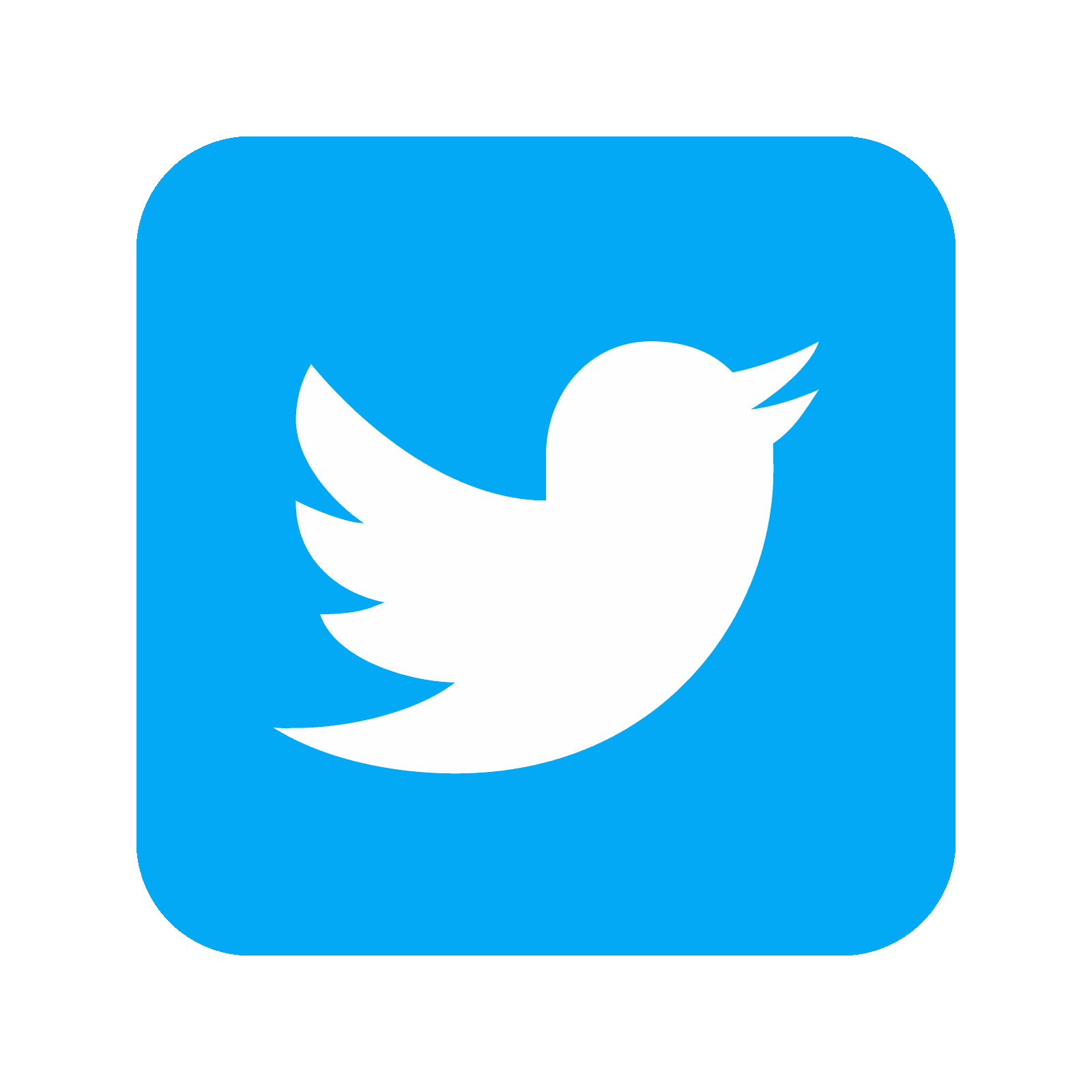 Files
Firestone Saga Demo.exe
33 MB
Jul 24, 2018