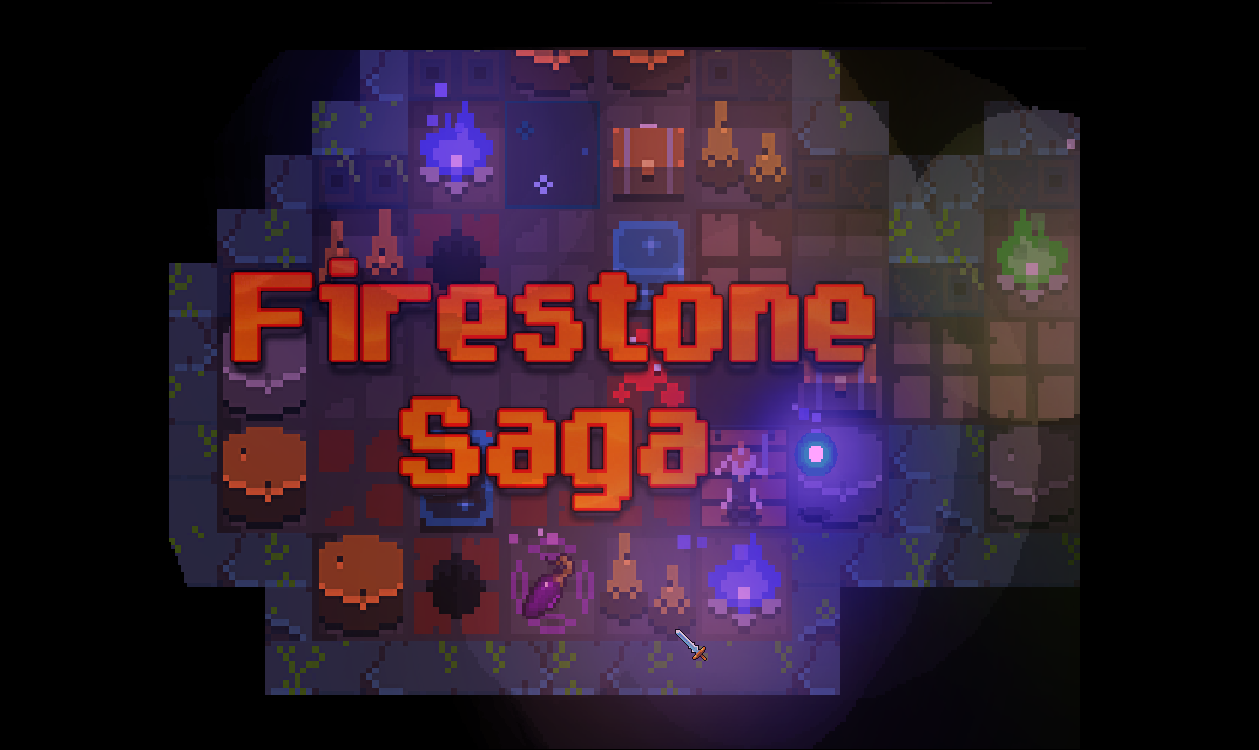 Firestone Saga
Firestone Saga Early Access coming soon!
---
Early access for Firestone Saga will be available July 24th. To celebrate we'll be posting articles each week explaining new mechanics and fun stuff we've added.

New Mechanic - Swapping Heroes
Cheat death by tagging in another ally to fight for you. This opportunity is hidden within the depths of the cavern. Also the easier difficulty gives you the chance to swap on your first death.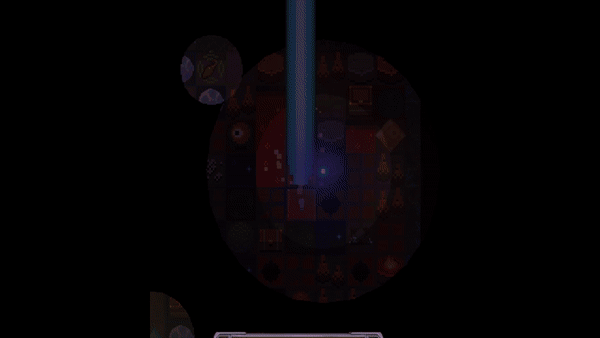 More Enchanted Weapons
Have you ever tried punching a flesh eating zombie? Unless you have a spare arm, I'd suggest equipping an enchanted weapon. Each has an unique ability like conjuring an AOE firestorm when attacking an enemy over lava.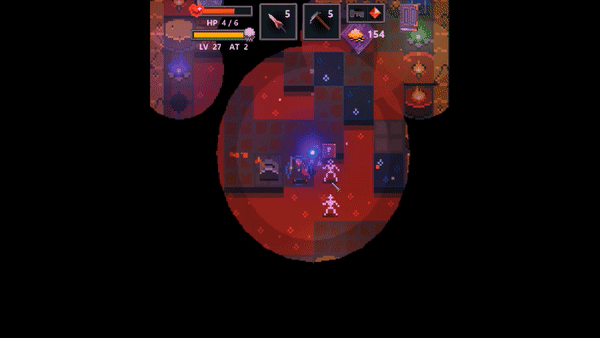 New Quests and Perks
In case running away from angry skeletons while the floor turns into lava isn't enough of a challenge, side quests are now available. As a reward you'll be able to learn new perks like causing enemies to explode after a stealth kill.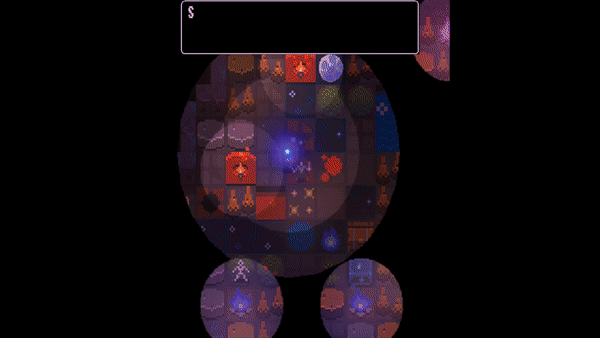 Revamped level layout
Backtracking in games can sometimes feel like a chore. That's why we've chopped up the dungeon into bite sized pieces. Each zone is guarded by a powerful beast and extra goals to complete.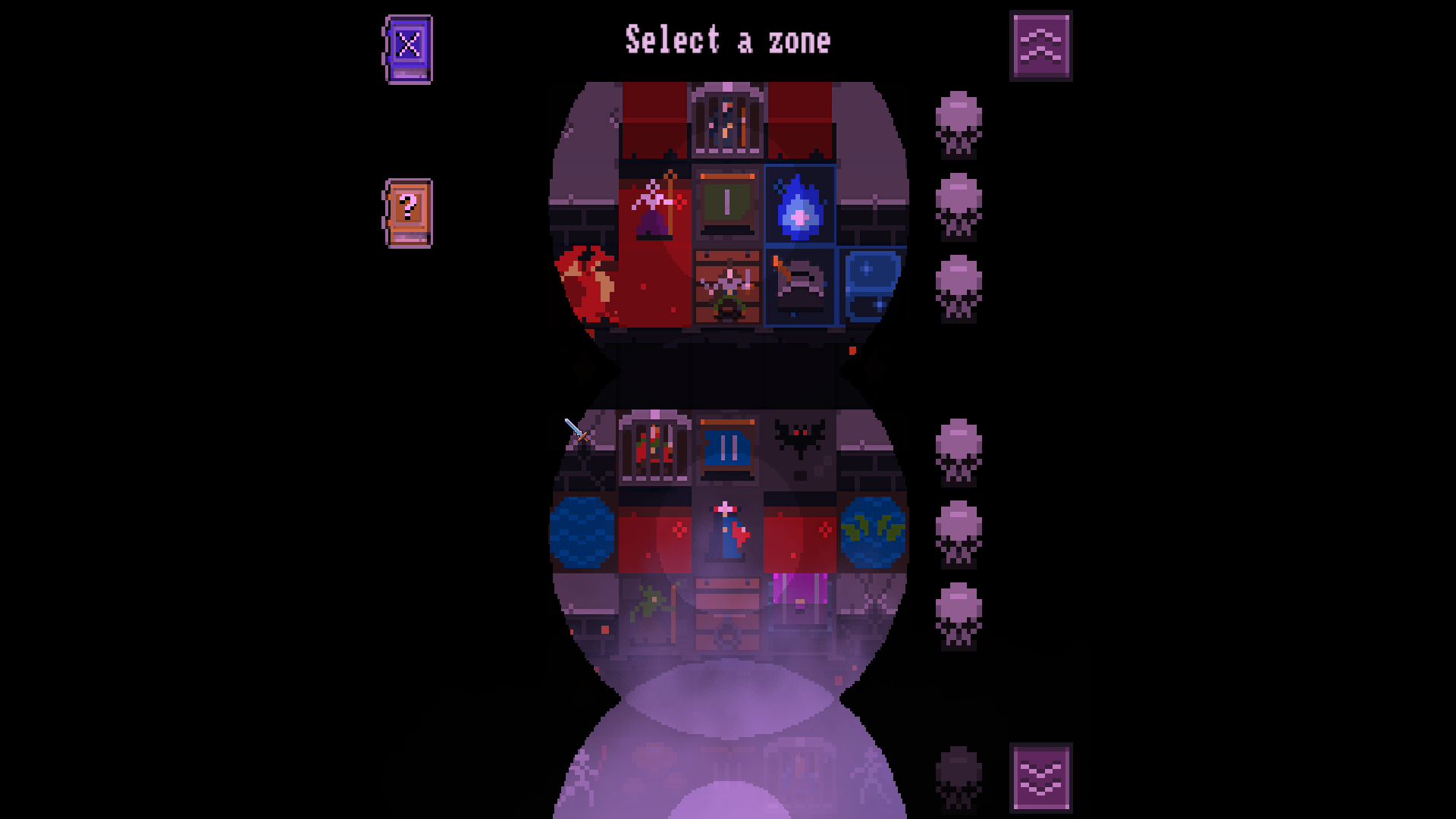 Follow us on Twitter for daily updates.